Transposed from Gaiiden's Scroll
ve decided to begin a series on my SimCity 4 exploits, looking at the development of each of my cities so far in the Timbuktu (formerly Maxisland) region. A while ago I had expressed my renewed interest in the game, and not to long after that I started having troubles 😛 Mainly it was some design issues with the game that were (fortunately) solved with the expansion pack Rush Hour. Once I got that the game became much easier and more enjoyable to play. My goal is to still populate the entire region, and I've decided to work from all 4 corners to the center of the region. So far I have populated 2 corners, the southwest: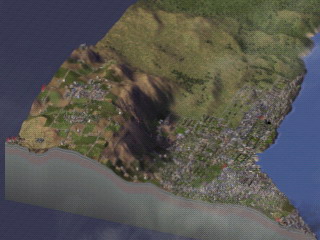 and the northeast: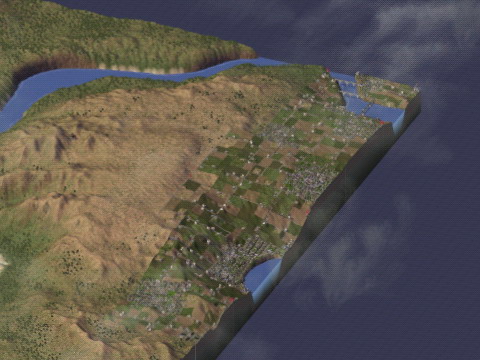 The southwest corner is the oldest corner so that's where I am going to begin with the town Timbuktu Peak. I've made sure to take a lot of snapshots during the development and evolution of the cities, most still ongoing.
So stay tuned for Part 1 – Timbuktu Peak!